This is a compilation of A Shepherd's Contemporary Weekly Love Letter, to the Beloved of God, for a well-nourished Lifestyle.
Life is a journey. If we must live it every day, every week, and all the time to the glory of God, then we must get on it with courage and encouragement.
Walk in Divine Life
This publication is inspiratory. It is not a devotional. It will remind and encourage you from week to week (or as often as you read it), while you walk this divine walk of life, you have been called into.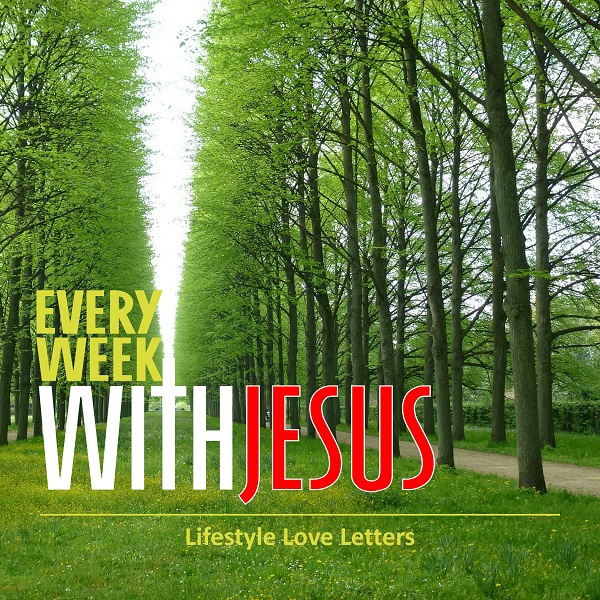 Your lifestyle ought to be overflowing with prayer, love, benevolence, healing, salvation, knowledge, inspiration, and courage. You will not only enjoy the contemporary approach but be strengthened by its scriptural grounding, as it opens many floodgates of blessings to newer things in your life.