"Continue earnestly in prayer, being vigilant in it with thanksgiving (Col 4:2 ). Then He [Jesus] spoke a parable to them, that people always ought to pray and not lose heart, ...Watch therefore, and pray always that you may be counted worthy to escape all these things that will come to pass, and to stand before the Son of Man" (Luk 18:1, 21:36).
"Pray without ceasing, in everything give thanks; for this is the will of God in Christ Jesus for you. Do not quench the Spirit (1Th 5:17-19). "Praying always with all prayer and supplication in the Spirit, being watchful to this end with all perseverance and supplication for all the saints (Eph 6:18). "But the end of all things is at hand; therefore be serious and watchful in your prayers" (1Pe 4:7).
Call-in Prayer Meeting
Join the meeting @ 1-855-5VESSELS  |  1-855-583-7735 
Tuesday & Thursday's 
[7.30pm to 8.00pm]
Personal Prayer Time
Everyday! Set your own time and place, to pray for your natural and spiritual family, friends, foe, and yourself.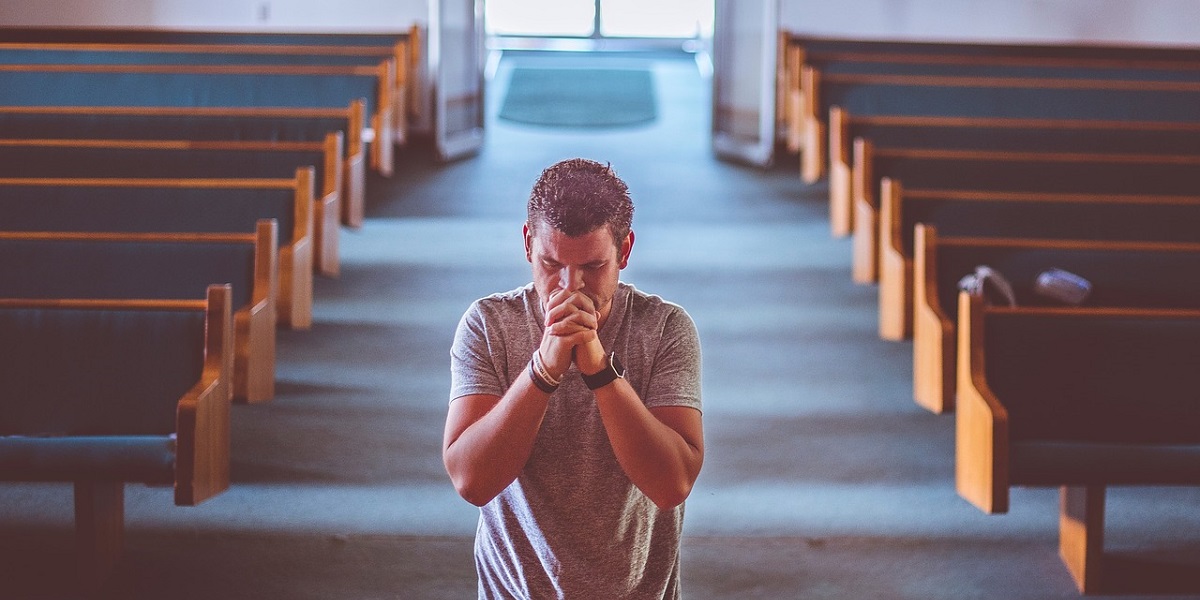 "Therefore we also pray always for you that our God would count you worthy of this calling, and fulfill all the good pleasure of His goodness and the work of faith with power, that the name of our Lord Jesus Christ may be glorified in you, and you in Him, according to the grace of our God and the Lord Jesus Christ" (2Th 1:11-12). "Rejoicing in hope, patient in tribulation, continuing steadfastly in prayer" (Rom 12:12).