"The elders who are among you I exhort, I who am a fellow elder and a witness of the sufferings of Christ, and also a partaker of the glory that will be revealed: Shepherd the flock of God which is among you, serving as overseers, not by compulsion but willingly, not for dishonest gain but eagerly; nor as being lords over those entrusted to you, but being examples to the flock; and when the Chief Shepherd appears, you will receive the crown of glory that does not fade away" (1Pe 5:1-4).
"Do not rebuke an older man, but exhort him as a father, younger men as brothers, older women as mothers, younger women as sisters, with all purity" (1Ti 5:1-2).
'Count Your Blessing' Meetings for the Elderly
Monday Meetings: Fellowship, Prayer, and Bible-Study With Older Folks 
@ Shads Landing Chapel, 5101 Prosperity Church Rd. Charlotte, NC 28269 
[4.00pm to 5.00pm]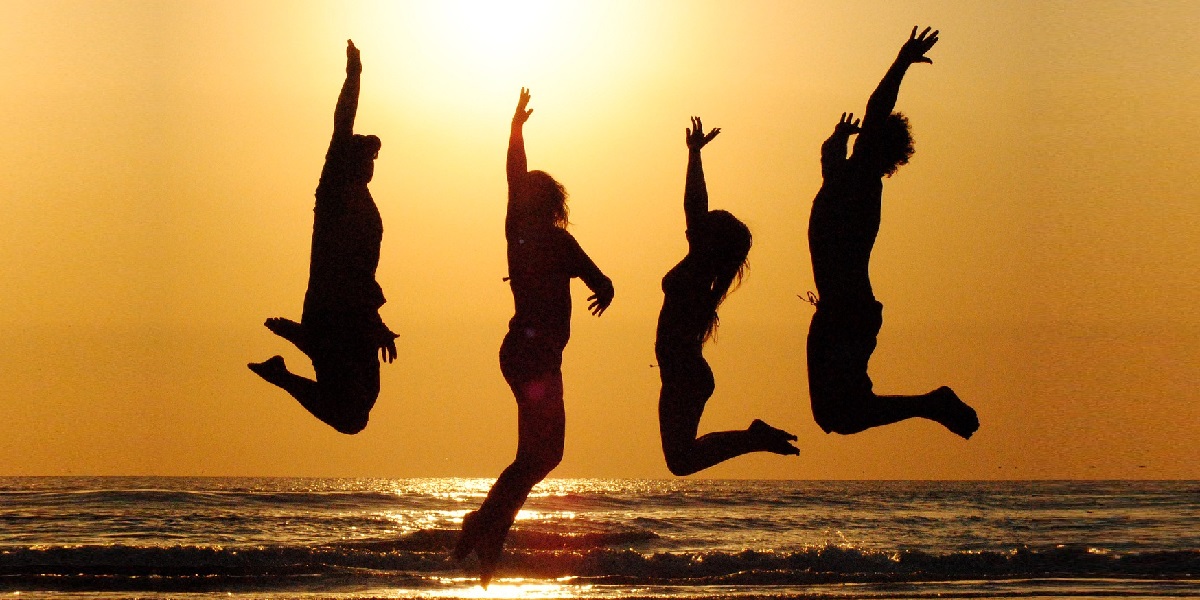 "Indeed we count them blessed who endure. You have heard of the perseverance of Job and seen the end intended by the Lord--that the Lord is very compassionate and merciful" (Jas 5:11).