They are everywhere; books, blogs, and motivational speakers. On the bookshelves, over the internet, and at conferences. They are telling you that the only way you can move on is to forgive yourself. They capture their opinions and ideologies in best-seller books, magazines, and internet articles and sell them to you as "10 Ways to Forgive Yourself," or "12 Steps to Forgiving Yourself and Letting go of the Past."
To believe in, and attempt to forgive yourself is an absolute denial of the truth and doctrine of Christ. In itself, it is just plain idolatry, self-worship, or trust in oneself to deliver oneself from oneself. First, if you have hurt yourself or done anything horrible to anyone or God; that in itself is a sin. Next, you must know that forgiveness is not something you can do for yourself (Mar 2:10, Luk 23:34), and it is not about what you did to yourself in the past.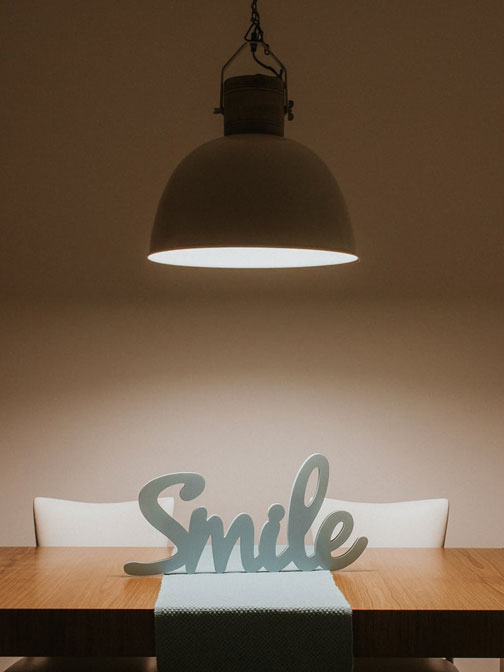 God Has Truly Forgiven You
Forgiveness, is about what you can give or do for others, as has been given or done for you, now and for a better Godly life, in the future Mat (6:12-15). So, to say that a sinful you can cleanse your sins by forgiving yourself is all wrong and misleading, because only a righteousness person like Jesus can remove unrighteousness from anyone who sins like you and me (Eph 1:7, 1Jn 1:7-9). So, do you still want to forgive yourself (Mar 2:10)?
Before replying, you must know that' forgiveness' means to 'send' grace ahead to an offender or debtor. It is to 'lift off' the offense and taint of sin from them. So that they can respond, be reconciled, and relate to God our Father, in purity (Mat 18:27, Eph 4:32, 2Cor 2:7-10). Can you send grace to yourself? Can you cleanse yourself from unrighteousness? God, our heavenly father loves you eternally and wants to forgive you of all your sins because He can and will. To ask for forgiveness is humble; it is a lifestyle (1Jn 1:9).
Ignore the books, blogs, and motivational speakers and ask the Son of God to forgive you.
Brother Dennis.